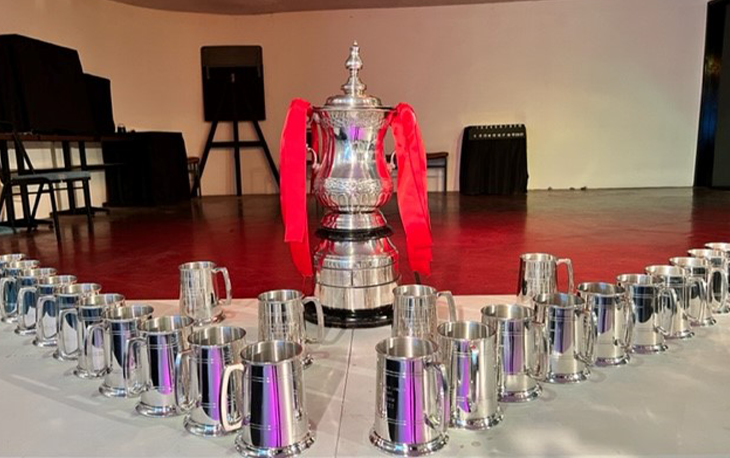 Business Principal Daren Persson presented awards at the annual North Shields FC presentation evening.
The night was an emotional evening for everyone couple with the success of the team winning the league.
Daren, who has a stand named after him at the ground presented all the trophies and was able to chat to the many people in attendance who expressed nothing less than their heartfelt gratitude for the help and support that Daren and the team provide to the local community.