About Daren Persson Funeral Services
Daren Persson Funeral Services was founded in 2003 by Daren Persson after gaining seven years' experience in the local funeral business. His original North Shields premises was later joined by a new branch at Wallsend.
Service to the local community has been Daren's passion and he has become well-known among local families. 
All the team at Daren Persson Funeral Services live and work within the local community. We organise funerals for people in North Shields, Wallsend and their surrounding areas. We offer funerals of all faiths, and for those who have no religious belief. 
The teams across North Shields and Wallsend will provide advice at every stage of the funeral planning process, and will arrange an individual and unique funeral to help you celebrate the life of your loved one. 
Here at Daren Persson Funeral Services we also offer an affordable prepaid funeral plan, Choice, so that you can arrange and pay for a funeral in advance. This will protect your family from rising costs and remove uncertainty about your wishes.
If you would like to talk to us about planning a funeral, or our Choice plan, please come and see us in any of our funeral homes, or if you'd rather we can arrange a home visit. We're also available 24 hours a day on the phone so if you need anything please don't hesitate to call your local funeral home.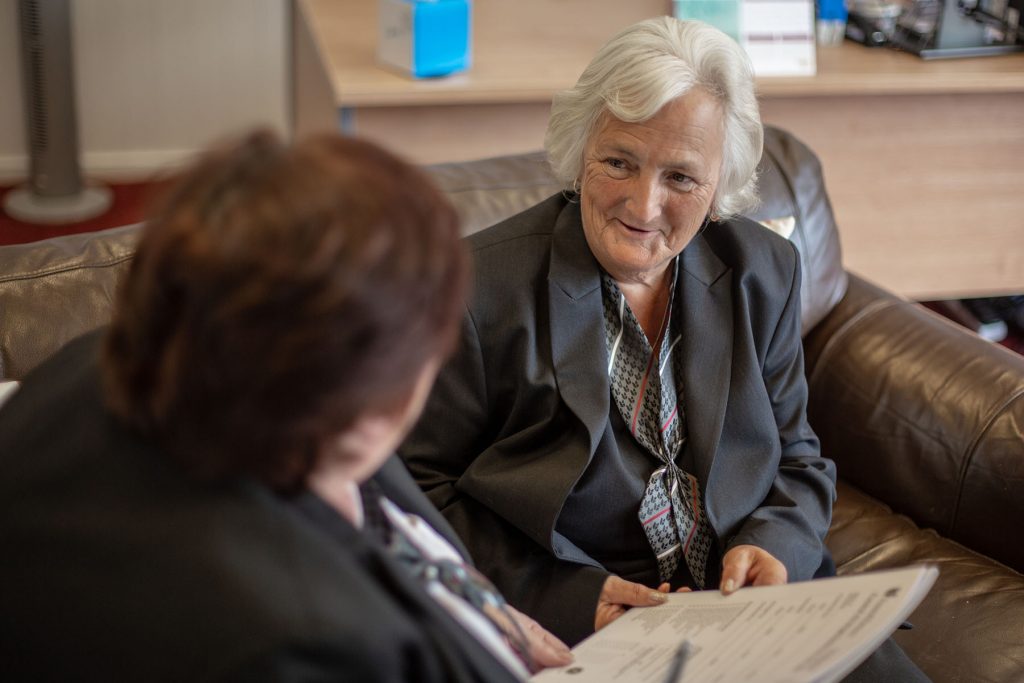 Meet the Team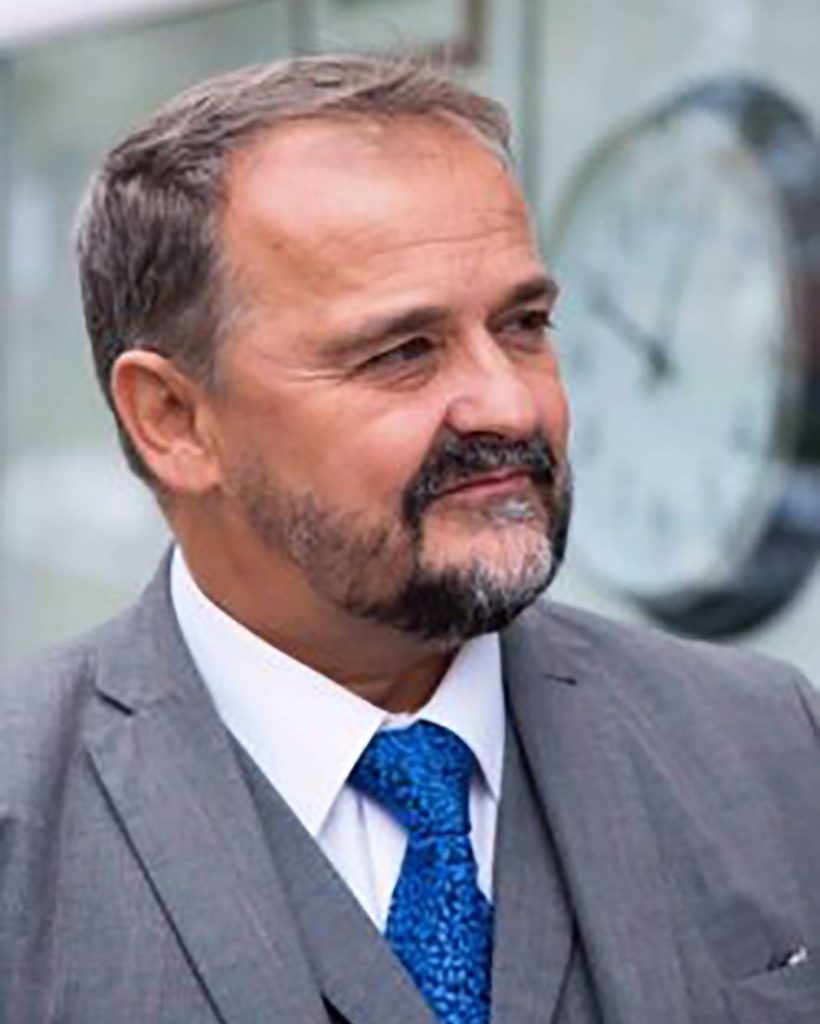 Daren Persson
Consultant
Born in Wallsend, the youngest of four children I left school and started working as a trainee graphic design artist. I have also worked for a specialised coating firm and was a bus driver for a number of years before becoming a trainee funeral director.
I have had appointments with two large funeral companies but I always felt the need to break away and offer my own personal approach to organising funerals and helping bereaved families.
In 2003, I agreed terms on small premises in North Shields and renovated it personally. In 2006, as the business grew I moved to larger premises.  Finally, in 2010, I took over what was the old post office in my birth town of Wallsend and created a satellite office.
I enjoy being an active member of the community, sponsoring bowls teams, donating to and attending charity golf events both locally and nationally, I am heavily involved with and am the main sponsor of North Shields Football Club and I am also on the on L.A.C. Committee of the Fisherman's Mission at North Shields Fish quay.
I visit local care homes, residential and sheltered accommodation and churches helping with fundraising events and often supply them with raffle and tombola prizes.  I also offer training to staff on our procedures and what do when someone dies.
Daren is married with 3 sons and Lives in North Shields.
Hobbies include golf, football and cars.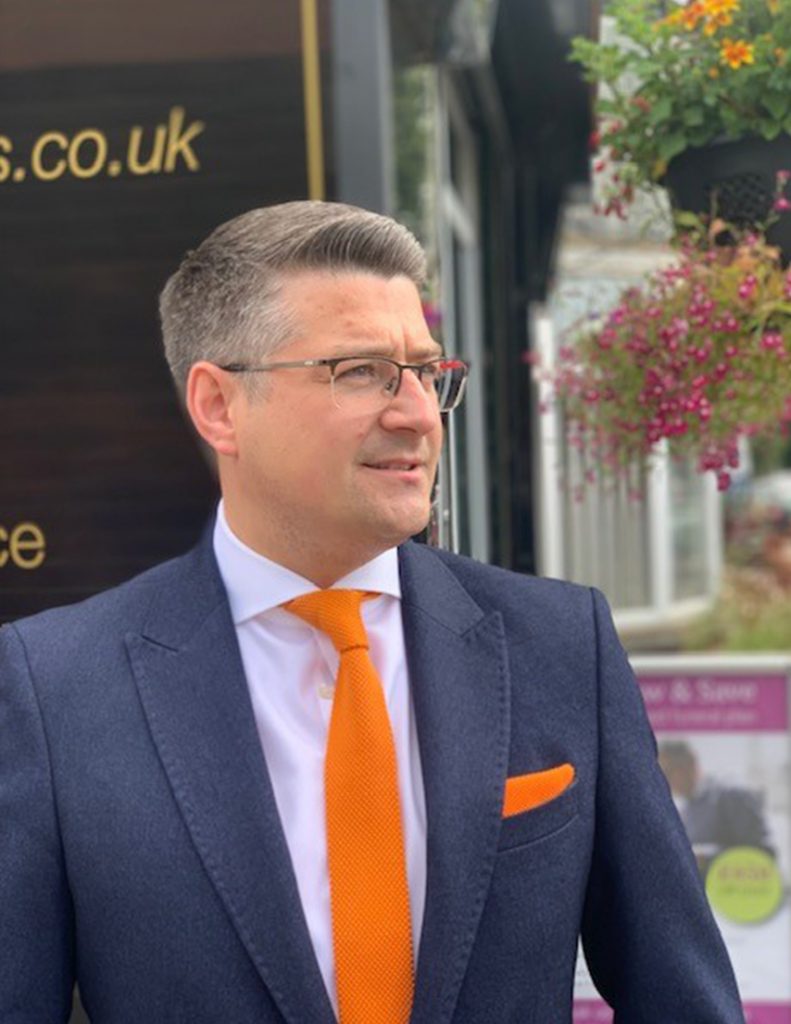 Carl Tate
Operations Manager/Funeral Director
Carl has worked in the funeral industry for over 7 years arranging and conducting funerals, delivering exceptional client care.
He enjoys Football and Cycling coupled together with the odd round of Golf.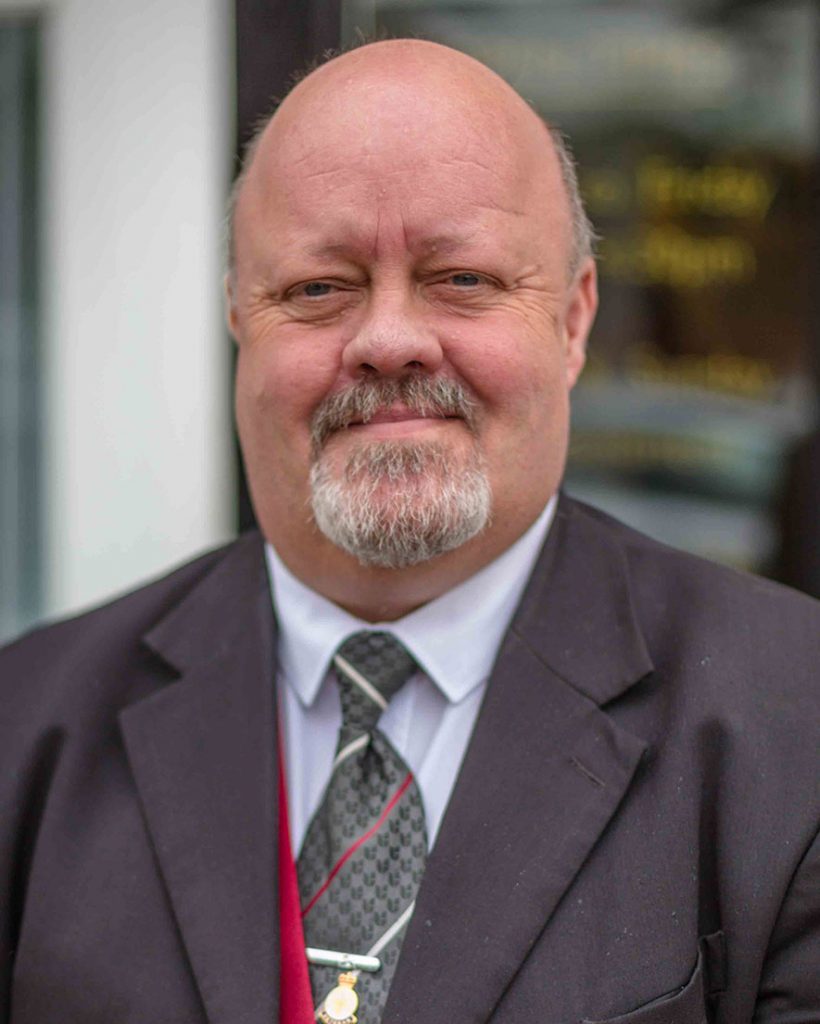 Bill Bremner
Funeral Director
Bill has been a Funeral Director since 2007. Before making the transition to funeral director, Bill was an embalmer for 8 years. He considers it a privilege to be able to support people at one of the worst times in life.
Before embarking on a career in the funeral industry Bill served in the Army for 9 years.
Bill enjoys buying gadgets and toys, socialising with friends and spicy food.
Bill holds a professional NEBS Certificate in Management.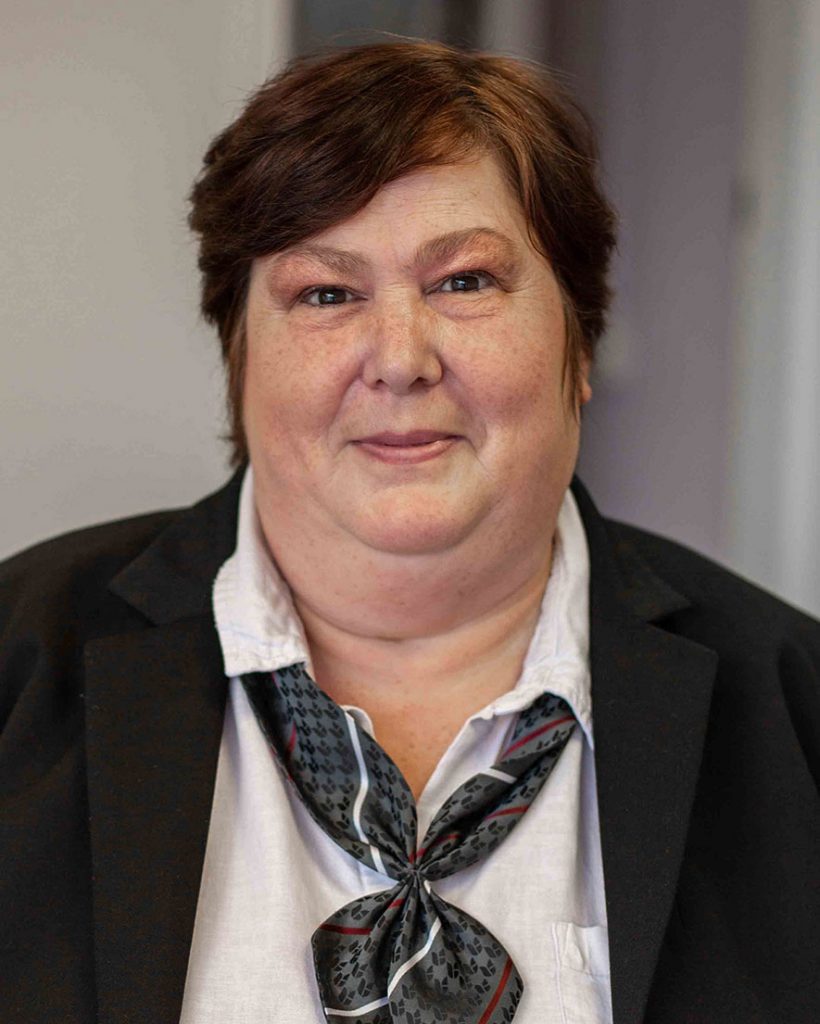 Suzanne Bremner
Regional Administrator
Suzanne has worked for Daren Persson Funeral Directors since June 2017 after previously caring for her father-in law full time. She enjoys spending time with her grandchildren as well as baking and knitting.
Suzanne is a very family orientated person and appreciates being able to support families through their most difficult times and be a source of comfort to them when they need it most.
Heather Hood
Receptionist
Heather has worked for Daren Persson since 2014 after previously being a fulltime carer for her parents.
Heather has a great relationship with the local community, who often pop in for a tea and chat.
Hobbies include traveling and visiting family.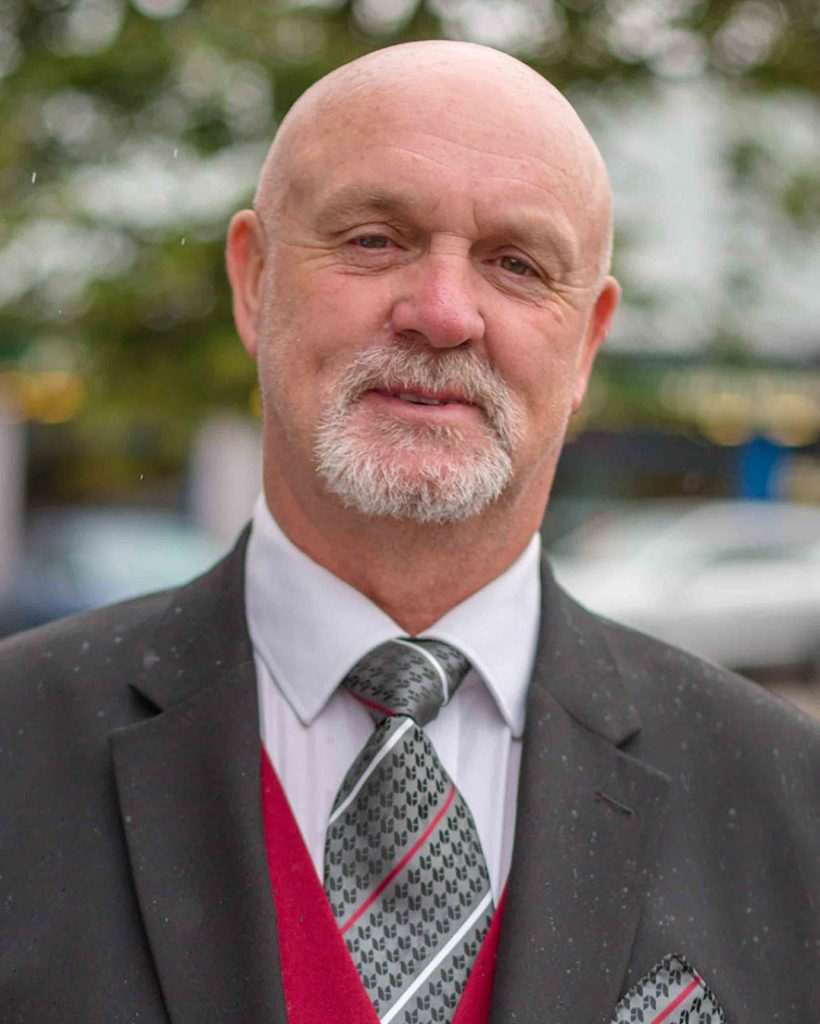 Tony Parker
Funeral Service Operative
Our Values
Pride
We take pride in everything we do. Our aim is that everyone who works for Funeral Partners shares our values.
Helping People
Our business exists to help the bereaved to make fitting arrangements for their loved one's last journey and to provide lasting memories for family and friends.
We do this with a positive, caring and understanding approach.
Respect for everyone
We value diversity and treat everyone with the same respect, courtesy and dignity.
Professional Standards
We are a professional organisation and we strive to achieve the highest possible standards in everything we do and to improve upon these standards continuously.
Accept responsibility
We accept responsibility for our actions both as a company and as individuals.
Partnership
We believe that we can only achieve our goals by working together in partnership with client families, suppliers and our employees.